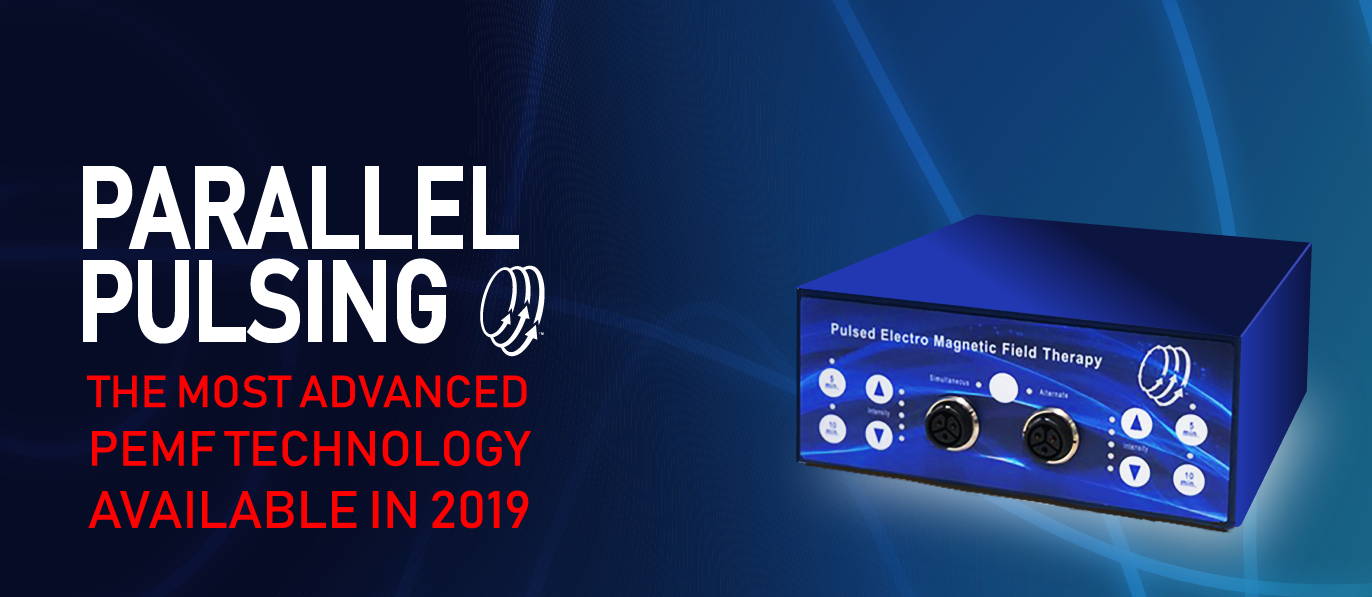 Get Pulsed, LLC strives to offer the most advanced, cutting edge technology in the PEMF Therapy Industry to date. Our Sales Team has over 2 decades of experience with PEMF Therapy and continues to stay on top of the industry in the technology we offer and the education we receive and provide to you, the consumer.
Money Back Guarantee
Return any of our products in 30 days*     
Personalized Training
Personalized and video training provided         
24/7 Support
We are always here for you.
See Contact Page.
Only the best offers. No spam
Disclaimer: GetPulsed LLC makes No medical or purported medical claims are being made, no diagnosis, promises of results, or a "treatment" or "cure" is being represented, made, promised or promoted by the manufacturer whatsoever. No medical advice, instruction, or information whatsoever has been or will be given by the manufacturer or GetPulsed LLC. This section is for informational purposes only. Individual results may vary. Please consult your Physician before using this, or any other related product.
* 30 Money Back guarantee is based on cash or credit card purchases. !0% Restocking fee assessed. Please ask your sales person for full details.