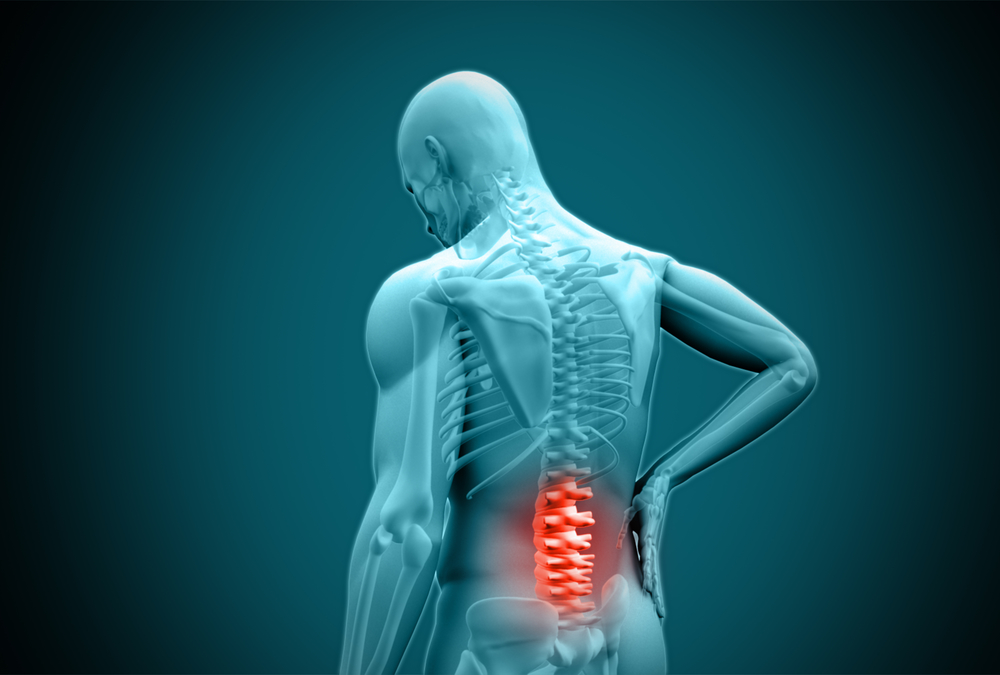 We are the only U.S. company that is UL Safety Certified for medical device so we can carry product liability Insurance. Plus we have the only PEMF manufactured units to be ISO 13485 Certified. Currently, our machines are engaged in three clinical trials in the United States. These studies are for final submission to the FDA for U.S. FDA clearance, and for adding human use approval in other countries.
To our knowledge, PEMF Systems Inc is the only manufacturer conducting clinical trials in the USA to demonstrate the health benefits and safety of our product. 
Current PEMF clinical trials are:
1. Myalgia and Arthralgia of the knee (Arthritis) Miller School of Medicine at University of Miami
2. Pressure wound healing (bed sores) Veterans Administration Hospital, Long Beach, CA
3. Venous wound healing Henry Ford Hospital, Detroit, MI
In other countries, PEMF has been a mainstream therapy for over 30 years. There have been over 2800 clinical trials completed using many different PEMF devices in many different countries, all with positive results. Our devices are CE (Human) approved in Europe and 127 other countries.
Case Study: The University of Miami, Miller School of Medicine Study
Pulsed electro-magnetic frequency on chronic knee pain.
The purpose of the study is to determine and compare the clinical effectiveness of pulsed electro-magnetic frequency (PEMF) devices of different power levels in providing a reduction in pain and inflammation as well as increased range of motion and a return to a normal health and activity level. PEMF devices are non-heat producing and will be tested in the treatment of individuals with chronic knee pain using a combination of survey, physical activity, biomechanical, neuromuscular, and hematological assessments of inflammation, pain, and range of motion. Forty-eight subjects will be recruited. Subjects will include males and post-menopausal females ages 45-65 years. The subject population to be selected and studied will include individuals with a medical history of diagnosed chronic knee pain.
Case Study: Cuba
Published in the SPANISH JOURNAL OF OZONE THERAPY
About two years ago we were able to get a PEMF office unit into Cuba. The MD, who headed the study, is a neurosurgeon (Dr. Vivian Borroto) and an official of the Ozone Society there.
Worldwide clinical studies done in Cuba are extremely highly regarded. Two studies were completed, one for knee pain, and one for low back pain, which is completed publishing pending.
Study overview; 90 patients with knee pain "resistant to medical treatment" with more than five years of having the diagnosis of osteoarthritis of the knee and 60+ years of age was divided into three groups A. NSAIDS (normal pain meds) B. PEMF and ozone injections (the latest ozone therapy).
C. PEMF 10 sessions each only 6 minutes
Groups B and C had NO "side-affects", unlike group A, NSAIDS, which experienced gastrointestinal problems and elevated blood pressure.
"Study results for Our PEMF were found to decrease pain, stiffness and improve the quality of life in patients with knee osteoarthritis."
Pain reduction
A. NSAIDS Pills had a 31% reduction
B. Our PEMF and Ozone 69% reduction
C. Our PEMF alone 55% reduction
Joint stiffness
A.NSAIDS 26% improvement
B. Our PEMF Ozone 85% improvement
C. Our PEMF 56% improvement
The second PEMF study involved 160 patients with lumbar pain. Our PEMF use showed an 82% decrease in pain.
Tax Deduction Opportunities
You may be able to apply Section 179 of the tax code to deduct your system purchase as an operating expense instead of a capital expense, which could lead to significant tax savings. For further details, you must consult your accountant or tax advisor.